We combine knowledge, experience, and data to make our clients' lives easier.
Country Intelligence Group, LTD was established in 2012 by a small group of research and analysis professionals located in Dayton, Ohio who had a unique blend of data analytics, workforce development, and Department of Defense expertise.
With a presence in seven states and the District of Columbia, Country Intelligence Group is a Management Consulting and Research Services firm that provides services to Government and commercial clients.
Quantitative and qualitative in-house experts:
Meeting your consulting and workforce development needs.
We combine our unique ability to provide support to our clients, as well as collecting hard-to-find data, understanding it through machine learning and human experts, and then presenting it to our clients in a clear and actionable way. Our in-house team is our most powerful weapon; we recruit those highly experienced in our niche, including workforce development, foreign affairs, and data specialists.
---
Country Intelligence Group is registered as a for-profit small business in the Federal Government's System for Award Management (SAM), maintaining eligibility for Federal Government Contract Awards.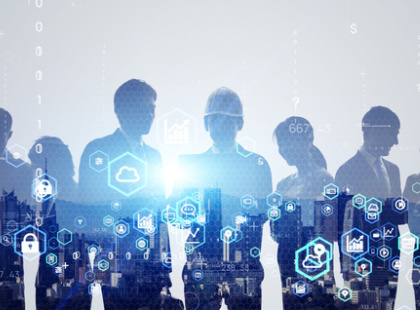 Providing services to government and commercial clients.
Our core capabilities include:
Data Collection
Data Analysis
Research
Survey Execution (including large-scale surveys and public opinion polls)
Consulting Related to Department of Defense Workforce Development Initiatives
Foreign Military Sales
Security Cooperation
Training Operations
The company holds a GSA Professional Services Contract (Contract# 47QRAA18D0066) with the following SINs:
874 1-Integrated Consulting Services
874 7-Integrated Business Program Support Services
C132 51-Information Technology Professional Services
C595 21-Agency Human Capital Strategy, Policy, and Operational Planning
DUNS#: 078706096
TIN: 46-1636295
CAGE: 6UMY9